Root Canal Therapy, or RCT, helps individuals with poor teeth roots get rid of the pain and agony without compromising on aesthetics. This restorative procedure has a 97% success rate and is generally easy to care for. Your dental care specialist or endodontist will perform the procedure, usually with the help of local anesthesia.
Root Canal Therapy is a common process that removes any harmful bacteria and infections in the affected tooth. This blog discusses a few things about the RCT procedure to prep yourself after the diagnosis.
Preparing For The Big Day
Ideally, prepare yourself before you walk into your dentist's clinic. Root Canal Therapy requires aftercare and attention, so make sure you don't have much to do while you recover. Discuss your lifestyle and timetable with your healthcare professional, so you can plan accordingly.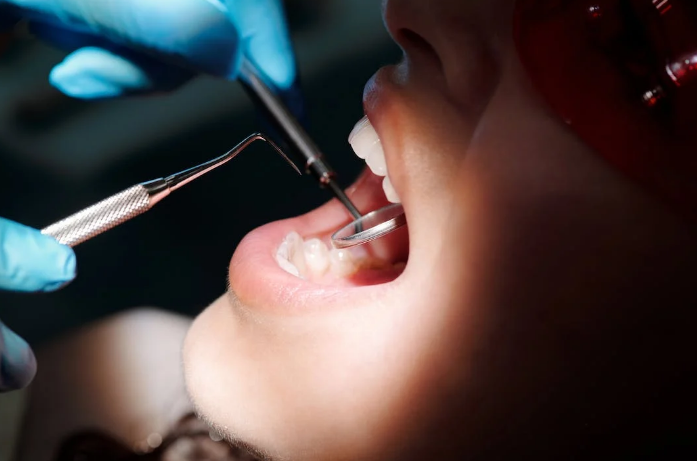 1. Follow instructions carefully
Your dentist will guide you to adhere to some habits between the time of your diagnosis and treatment. This 'prep period' ensures keeping the situation under control to avoid any further inconvenience. The most common practices include:
You will be prescribed medication depending on the gravity of your situation. Painkillers are used for mild pain, while antibiotics help fight off the severe infection before the RCT.
Keeping away from addictive substances
Smoking and alcohol, are substances you should avoid for a few days following your root canal procedure.
Your dentist should be able to help you with a diet plan for a few days before your appointment. This practice usually helps keep clean and healthy before the treatment.
2. Know the process
Typically, root canal therapy goes in the following steps:
An anesthetic numbs the infected tooth and the gums around it, so any needles or dental files don't cause further pain during the process. Patients who struggle with dental anxiety may also receive sedation to relax during the process.
The first step is to clean out the root to get rid of the diseased pulp tissue inside the mouth. This is done by drilling a hole through the infected tooth itself.
Once the canals have been formed, they are disinfected, usually using antibiotics. The tooth is then filled with dental cement to cover up the canals, so no bacteria get through.
Sometimes, you will receive a crown right away. If not, your doctor will advise you to refrain from foods that are too hard, cold, or spicy to help your mouth heal and avoid complications.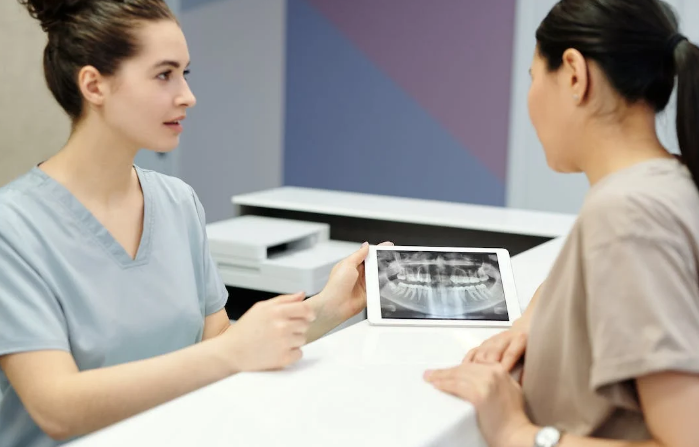 3. Aftercare
You must look out for any signs of an unsuccessful RCT, such as post-procedure pain or swollen gums, and immediately seek your dentist about it. Sensitivity for the first few days is normal, but it is advised to keep your healthcare provider in the loop. In most cases, you will be prescribed medication for pain relief and infection prevention during this phase.
Conclusion
If you have a procedure coming up, check out our RCT treatment and other services at West Hills Smiles Clinic in Woodland Hills, California. We have a team of specialists working tirelessly to solve your dental issues. We provide cosmetic, general, and Emergency Dental Services West Hills, and you can contact us to book an appointment.