The American dental industry is rapidly evolving. With more and more technologies at dentists' disposal, safe dentistry practices have become a norm among patients and their dental clinics. Presumably, this is why dentistry in the US is raking in billions, as a large number of individuals seek dental care that's more reliable, comfortable, and efficient.
Gone are the days of painful tooth extractions, intensified root canals due to bad cavities, and painful braces people needed to opt for crooked teeth. As dental technologies pave the way for dentists to improve their services, dental treatment has become more comfortable than ever.
Importance of Safe Dental Procedures
But why are dentists in West Hills investing millions of dollars in the latest technologies to offer safe dental procedures to their patients? In this blog we discuss some of the reasons why safe dental procedures are so important for dentists and their patients.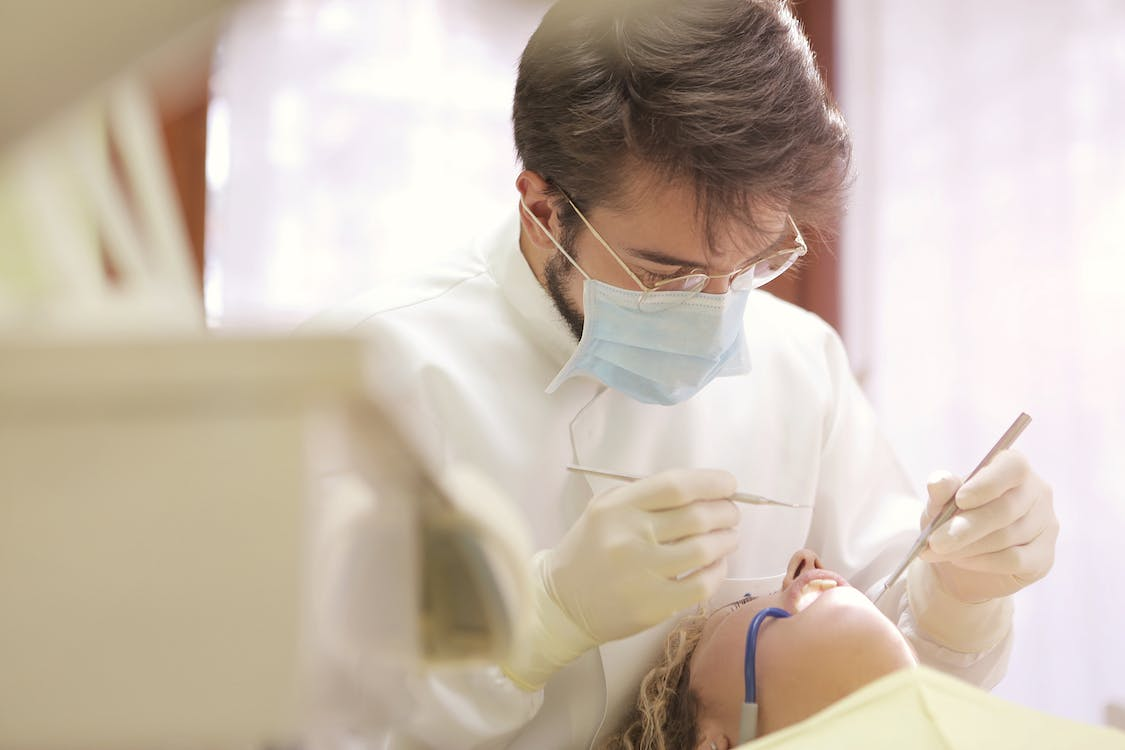 Reduce Risks and Side Effects
While general dentistry has been regulated by various health authorities in the US, there has been a limited risk with the services offered to patients. Excessive bleeding, failure of early detection, or side effects of sedation have been reported in the past that can be termed as risks to patient safety.
But with the latest technologies, dentists are confident that they can drastically reduce the risks and side effects for patients undergoing any procedure and improve patient safety standards.
Offer Comfort to Patients
Modern-day technologies have also made it possible for dentists to maximize the comfort offered to patients in a dentist's chair. The procedures of today are painless, quick, and allow patients to comfortably get done with major dental treatments.
Cater to Dentist Anxiety
Dentist anxiety is rare but very real; many people dread going to a dentist and get jitters thinking about it. Modern technologies that ensure safe dental procedures also help patients better manage their anxiety.
Quick and Convenient Procedures
Getting a tooth extraction, root canal, or dental implant is now a quick procedure. There are several technologies that dentists use today to provide their patients with same-day dental treatments, even for some major procedures.
Increased Accuracy of Assessment
With dental technologies such as intra-oral cameras and laser dentistry, it's now possible for dentists to offer a hundred percent accurate diagnosis. Naturally, an accurate assessment leads to improved treatment.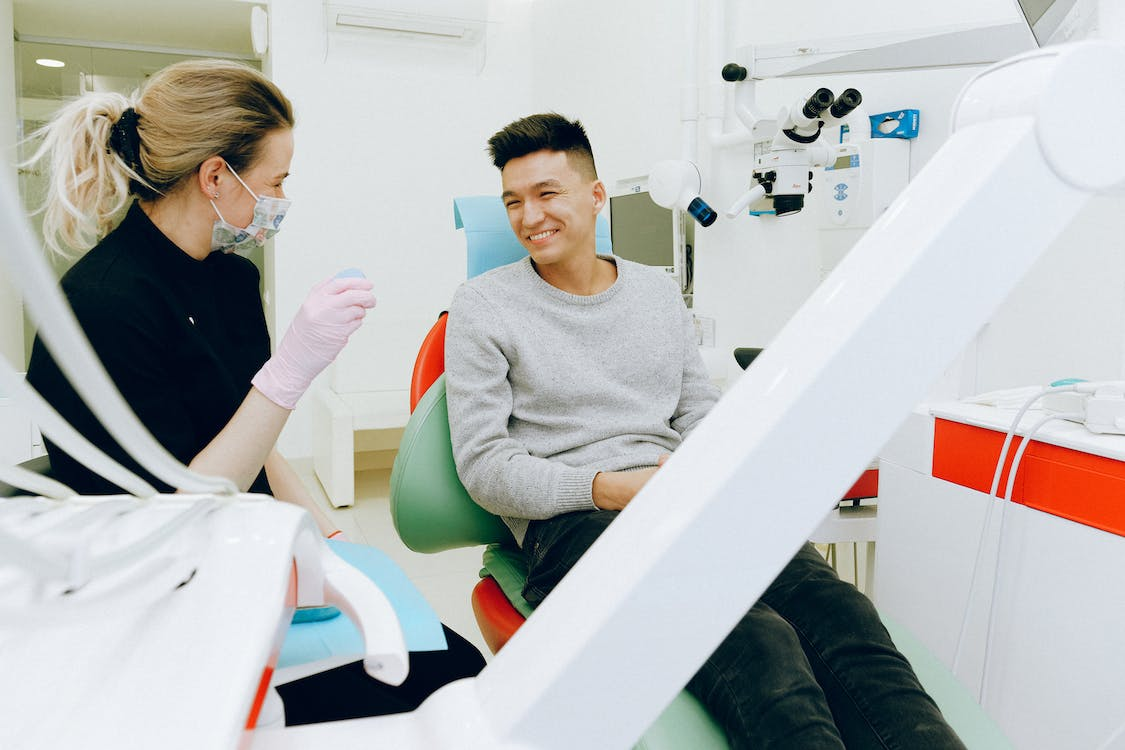 Better Results and Patient Satisfaction
Safe dental procedures made possible by technology also offer better results and make sure that patients are satisfied. Dentists in West Hills prioritize patient satisfaction the most and therefore have various modern technologies in place.
Eco-Friendly Dental Clinics
With digital documents, bio-compatible procedures, and technologies, dental clinics are more eco-friendly than ever. Good for the environment and the patients? That's a win-win!
Seven Dental Technologies for Safe Dental Procedures
Considering the importance of safe dental procedures, here are some of the technologies the best dentists in West Hills are offering.
Advanced Lasers
Advanced lasers help with early tooth decay assessment and filling procedures. By using this technology, a general dentist is able to offer timely diagnosis and treatment for a cavity, which can lead to permanent tooth damage if left undetected.
Intra-Oral Camera
The intra-oral camera is a great technology. Using this tool, a dentist can show a patient their oral health condition. This technology is great for accurate assessment and timely treatment.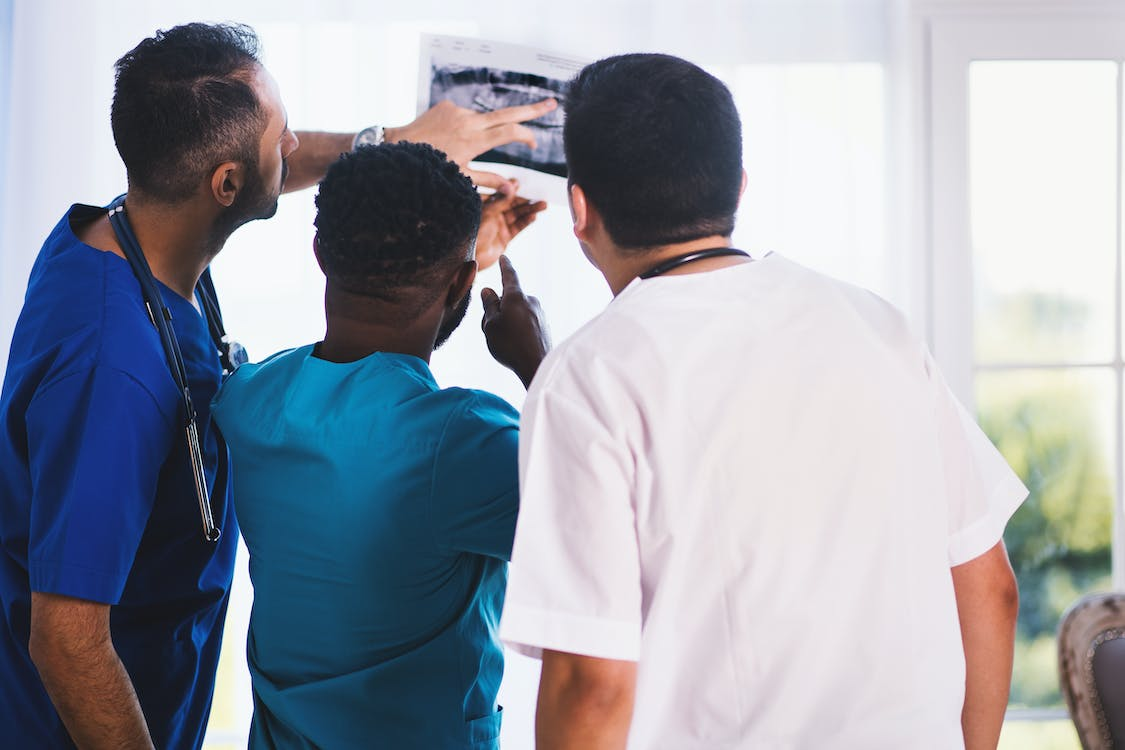 Digital X-Ray
Unlike traditional x-rays that involved harmful rays and dyes, digital x-rays have made dentistry convenient and safer. This technology allows dentists to provide emergency dental services as well as offer safe dental procedures to all patients.
Invisalign
Invisalign is the true face of modern dentistry. In recent years, this technology has replaced braces that were previously used to fix teeth malocclusions. Now people from all age groups can get straightened and aligned teeth with Invisalign technology.
Sedation Dentistry
Instead of using needles or complicated sedation methods, sedation dentistry has revolutionized safe dental treatments. Patients can choose to be sedated before undergoing treatment at the dental clinic and enjoy a calm state of mind as the dentist treats them.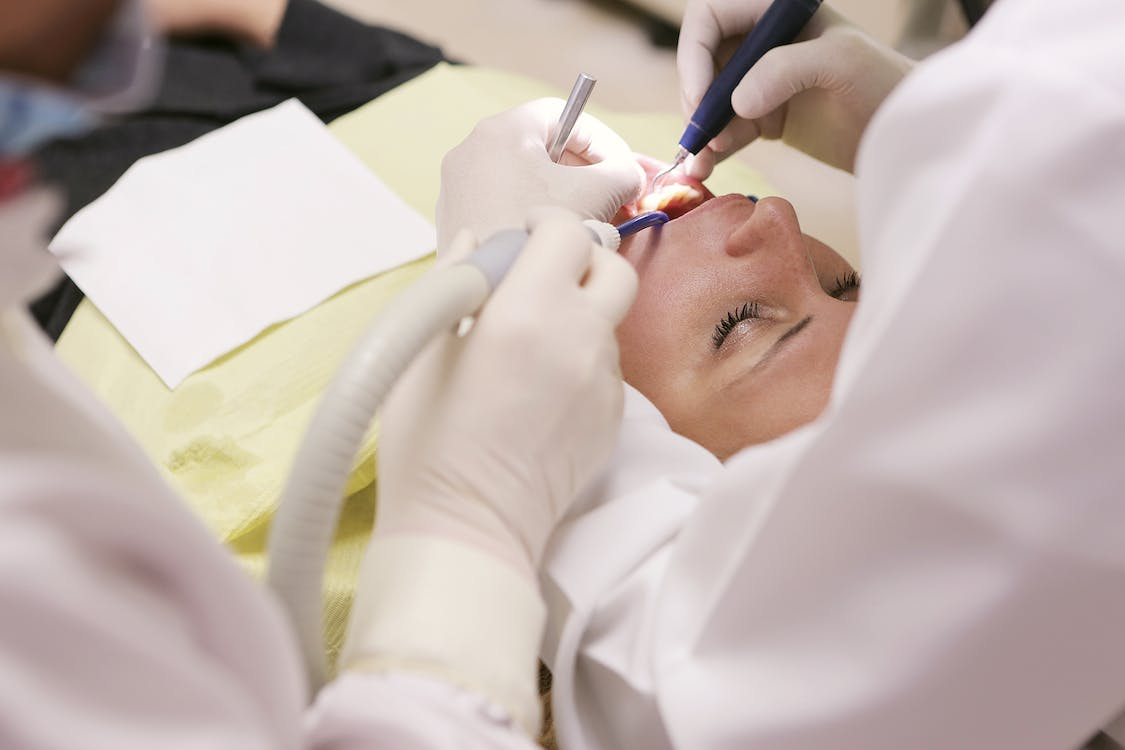 Composite Resin
Used for dental implants or dental bonding, composite resin is another modern advancement that ensures safe dental procedures. Dentists use this bio-compatible material to offer their patients dental restorative treatments with natural-looking results.
Laser-Assisted Cavity Detection
Laser dentistry has become quite popular in the American dental industry recently. Dentists use laser-assisted tools for cavity detection, professional teeth whitening, and the diagnosis of other dental problems.
This latest technology allows dentists to improve their assessment accuracy and offer convenience to their clients looking for a single-day appointment and treatment.
Get a Smile Makeover In West Hills With Us!
Are you looking for cosmetic dentistry services but unsure of what may happen? Do you have a dental emergency that needs to be immediately catered to? Or do you want a general dentistry clinic to cater to your regular dental treatment needs?
Then get in touch with us at West Hills Smiles. Our dental clinic in Woodland Hills provides a wide range of general dentistry as well as cosmetic dentistry services. We are renowned for our Invisalign in West Hills and have expert Dr. Mike Salekian running our practice.
If you want to benefit from safe dental procedures with all the technologies mentioned in this blog, come to us for a consultation. We make sure that our patients are comfortable, our procedures are safe, and we uphold the highest hygiene standards at our dental clinic in West Hills.
Book an appointment today for safe dental procedures such as dental implants, teeth whitening, Invisalign, and smile makeovers. Or talk to us to learn more about our technologies and dental treatments at West Hills Smiles.