Sedation dentistry has not only helped patients with anxiety who are scared of visiting the dentist but many others as well. The dentist can numb the area that needs to be treated or sedate you so that you don't feel a thing. They comply with the guidelines provided by the American Dental Association to prevent any complications.
If you're wondering whether you should opt for it, read ahead. Here are 6 types of people that might require sedation dentistry.
1. Patients Who Experience Fear and Anxiety
Dental fear and anxiety are quite common. A past traumatic dental experience can make a person scared of the dentist. Some patients experience pre-procedure anxiety and are unable to go through with the treatment because of the fear. Others feel something might go wrong during the procedure due to the different sounds and smells in the room. This causes a problem for the dentist as well and it's best to give them anesthesia so they can relax.
2. Patients Who Have a Strong Gag Reflex
A gag reflex is natural when the throat needs to remove a foreign object. However, if the person feels a gag reflex during the treatment, it can cause some problems. The muscle spasms can cause a hindrance for the dentist and can lead to any damage if the dentist is working deep down the oral cavity. Sedation can numb the muscles to prevent the gag reflex and the dentist can work efficiently.
3. Patients Who Are Scared of Pain
If someone has experienced pain during any of their dentist visits, they might be scared of going for any kind of extractions or procedures. When the patient is sedated, the whole mouth, including the lips and tongue, becomes numb, leaving no sensations.
4. Patients Who Can't Sit Still
Some people have conditions like Restless Leg Syndrome when they are not comfortable in a situation and can prevent them from sitting still. Sedation can calm them down so that they don't move and pose any risk to themselves during treatment.
5. Patients Who Are Scared of Needles
Children fear needles the most and tend to cry during dentist visits. In this situation, candies and reassurances don't work for them. So mild sedation can be used to help them. There are different sedation techniques for children that can relax them.
6. Dentists Can Work Efficiently
The dentist can work on the patients more efficiently when the patient is relaxed and not squirming in pain. They don't have to worry about the patient's reaction to the pain or drilling sounds and can properly treat the oral cavity.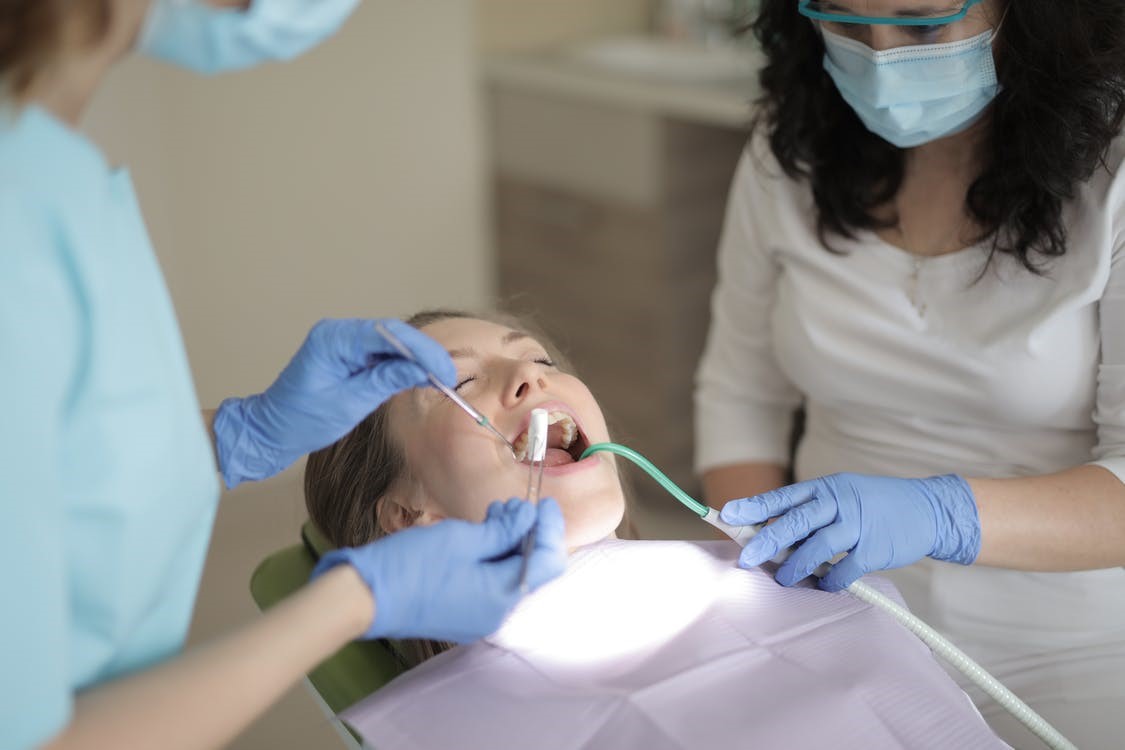 Contact us and if you experience fear or anxiety and would like to try sedation dentistry with our licensed dentists. We also offer other dental treatments like dental cleaning, teeth whitening and fillings. We can accommodate your dental emergencies and same-day appointments as well in West Hills.