The truth is that no one wants to look older than they are. In fact, they want to look younger.
Today, markets are full of harmful, chemical-based products like anti-aging creams, and costly procedures like face-lifting surgeries to cater to the widespread need for a younger-looking, rejuvenated face.
But none of these products or procedures offer permanent solutions. Botox treatments need to be repeated every three to four months while face-lifting surgeries only last for about a couple of years.
And so, to help reduce the signs of aging, modern dentistry has come up with a brilliant solution in the form of anti-aging dentistry.
At West Hills Smiles, we offer safe and effective anti-aging dentistry procedures to fight the effects of premature aging caused by dental problems. Let's look at what anti-aging dentistry is to help you understand its effects:
What is anti-aging dentistry?
Anti-aging dentistry uses cosmetic dentistry procedures such as dental veneers, porcelain crowns, and gum reshaping to improve your facial bone structure. This procedure has the same effect as a face-lift, but it's non-surgical and will probably cost you way less!
So how does it work?
The lower half of your face is supported by your teeth, which can begin to wear down once your teeth start to age and fall out. This adds to the wrinkling and sagging of your skin and enhances the signs of aging on your face.
To combat this, your dentist will administer a smile-lift procedure to change the position of the teeth inside your mouth and bring them to a more favorable position. Your dental professional might then grind your jawbone to make it sturdy enough to be able to support your lower face.
This procedure helps in restoring the natural balance in your face and will bring a natural facelift that surgical procedures like Botox and derma fillers can't achieve.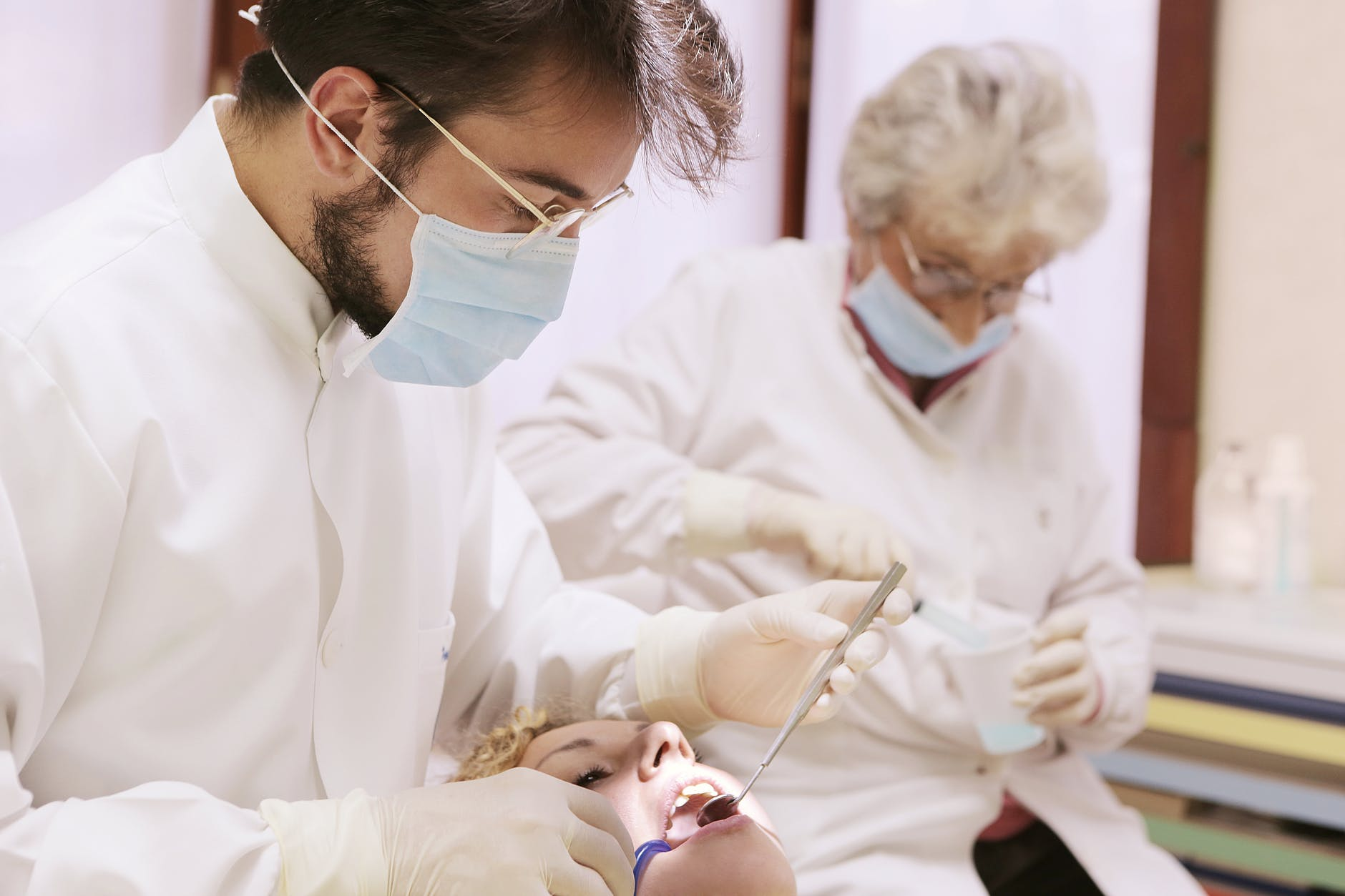 Procedures used in anti-aging dentistry
The cosmetic dentistry procedures used for a smile makeover are safe and effective. Some of the procedures that we, at West Hills Smiles, use include:
Porcelain crowns
Your misaligned teeth can create a disbalance in your mouth, which can lead to an unpleasant appearance of your oral cavity. By fixing your broken, chipped, or misaligned teeth, porcelain crowns provide your mouth the uplift that is required for a beautiful and flashy smile.
Gum reshaping
Gum reshaping helps in getting rid of a gummy smile and improves the overall health of your gums. This ensures that they remain strong enough to support your smile-lift for a long time.
Tooth-colored fillings
Tooth-colored fillings are used to fill the cavities in your mouth that may lead to early dental fallout. A tooth-colored filling gives a natural look to your teeth and improves its aesthetic appeal.
Want to look younger with the help of a short procedure?
At West Hills Smiles, we offer cosmetic and anti-aging dentistry procedures such as teeth whitening, dental veneers, and porcelain crowns in Woodland Hills, CA. Call us today at 818-346-4303 to book an appointment or visit our website for more information.