Are you experiencing various oral health issues at the same time? These might include sharp pains in the jaw or teeth while eating, excessive gum bleeding, and tooth decay, among several others.
While we recommend that you speak to your dentist about the specific procedures that will be undertaken to restore your oral health, here's a brief guide on what you can expect from a full mouth reconstruction plan.
What Is Occlusal Disease?
Sometimes extreme oral decay is caused by a condition called occlusal disease. This occurs when a person's teeth are misaligned and cause extensive damage to their joints, muscles, gums, and teeth. Our dentists at West Hills Smiles recall it as one of the leading causes of tooth loss, requiring extensive reconstruction in various cases.
But there is some good news. While the occlusal disease is not curable, it can be managed with proper treatment and, in some cases, might need a full mouth reconstruction to bring relief.
A full mouth reconstruction consists of multiple dental procedures planned sequentially to help patients with extreme oral decay improve their oral health. If your dentist, after examining you, recommends it, you'll want to familiarize yourself with what you can expect to happen in the next couple of months.
1. Consultation
The first step towards treating any problem is identifying it correctly. For this, you'll need to visit your dentist for a consultation which involves an in-depth examination of your oral cavity. This includes your mouth, neck, and head, that'll be checked to ascertain how bad the damage is.
To be specific, your dentist will study the appearance of your teeth as well as their overall condition (enamel erosion), your gums, and bite alignment for starters. At this stage, you should discuss all concerns you may have, what specifics your treatment aim to achieve, sedation dentistry, etc. You'll also be asked questions about your medical history, and relevant lifestyle factors, i.e. are you a smoker?
2. Tests And Scans
The next step is to deepen your examination for an internal assessment of the damage. This step specifically refers to x-rays, intraoral imagery, cavity detection, and bite impressions, among others. These scans will help our dentists create a customized yet thorough treatment plan for all our clients.
Because we understand how important patient care is, we make sure to use minimally-invasive procedures by relying on the latest technologies. These include our advanced lasers, digital x-rays, and more. We also make sure to photograph the current state of your mouth to track your progress as the dental treatment moves along.
3. Devising Treatment Plan
Using the scans conducted and the collected impression samples, our dentists in Woodland Hills, CA, will create a three-dimensional model of your desired smile. This will help measure your progress from the moment the treatment begins.
The smile models are then followed by your customized treatment plan, which your dentist devises after careful examination of all your tests, scans, and information provided in your consultation. Here, you'll find out which cosmetic and general dentistry procedures you'll undergo and when. Keep in mind that depending on how bad your oral health has gotten, full mouth reconstruction might take weeks, even months.
To learn more about our cosmetic dentistry procedures, such as teeth whitening, Procelain Veneer Calabasas, and biocompatible dentistry in Woodland Hills, CA, call us at (818) 346-4303.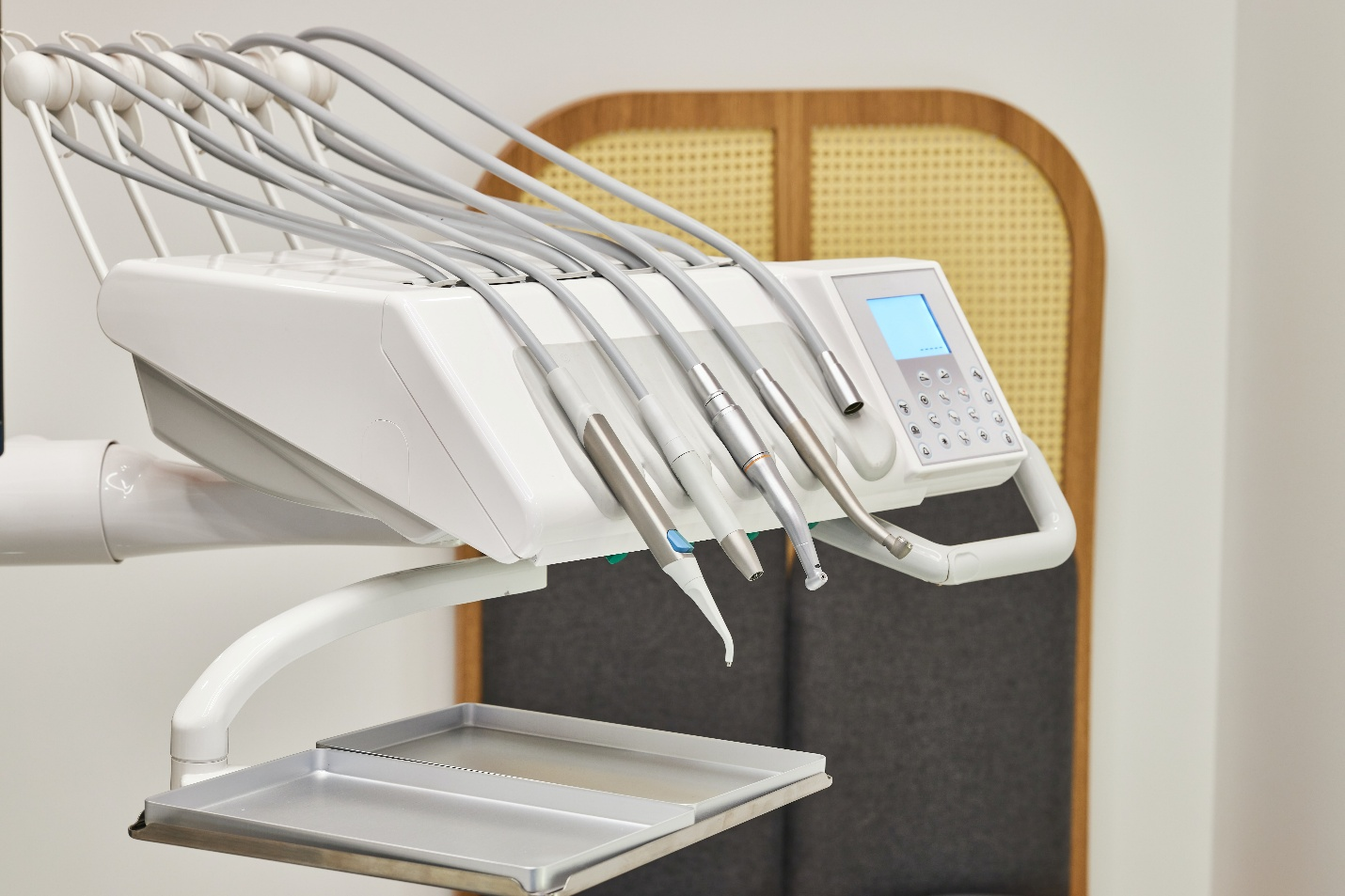 4. Preparing For Reconstruction
To put the new treatment plan into effect, your dentist will need to take out any old dentistry installations, such as dental veneers, crowns, and inlays, if present. If any of the installations do not interfere with your new dental treatment plan and are in good condition, your dentist might choose to leave them in.
Once the old veneers and crowns are out, your dentist will proceed with an extensive cleaning of your oral cavity. This includes the removal of tartar and plaque and any other obstructions that may hinder reconstructive procedures. After the dental cleaning, new bite impressions are taken for inlays, veneers, and crowns.
5. Custom Restorative Procedures
Finally, after the preparations and cleanings, your full mouth reconstruction can begin. Depending on the extent of damage identified by your dentist, your treatment plan makes the following changes to your mouth, among others:
Removing chipped or damaged teeth
Orthodontic solutions for misaligned teeth
Placement of implant-supported dentures
Installing crowns, veneers, and inlays
Endodontic solutions (root canal therapy)
Alleviating TMJ disorders via corrective jaw surgery
Once your restorative treatment begins, you must commit to meeting every dental appointment for the desired results. At West Hills Smiles, we make sure all our patients stay relaxed and comfortable during their dental procedures by using oral sedatives, the dosage for which will be tailored according to your anxiety levels.
We also make sure to use 100% safe materials for all Dental Treatment Calabasas, such as mercury-free biocompatible fillings made from composite resins and porcelain ceramic. Our procedures also make sure to provide holistic care to our clients, which involves speaking to them in detail before every procedure.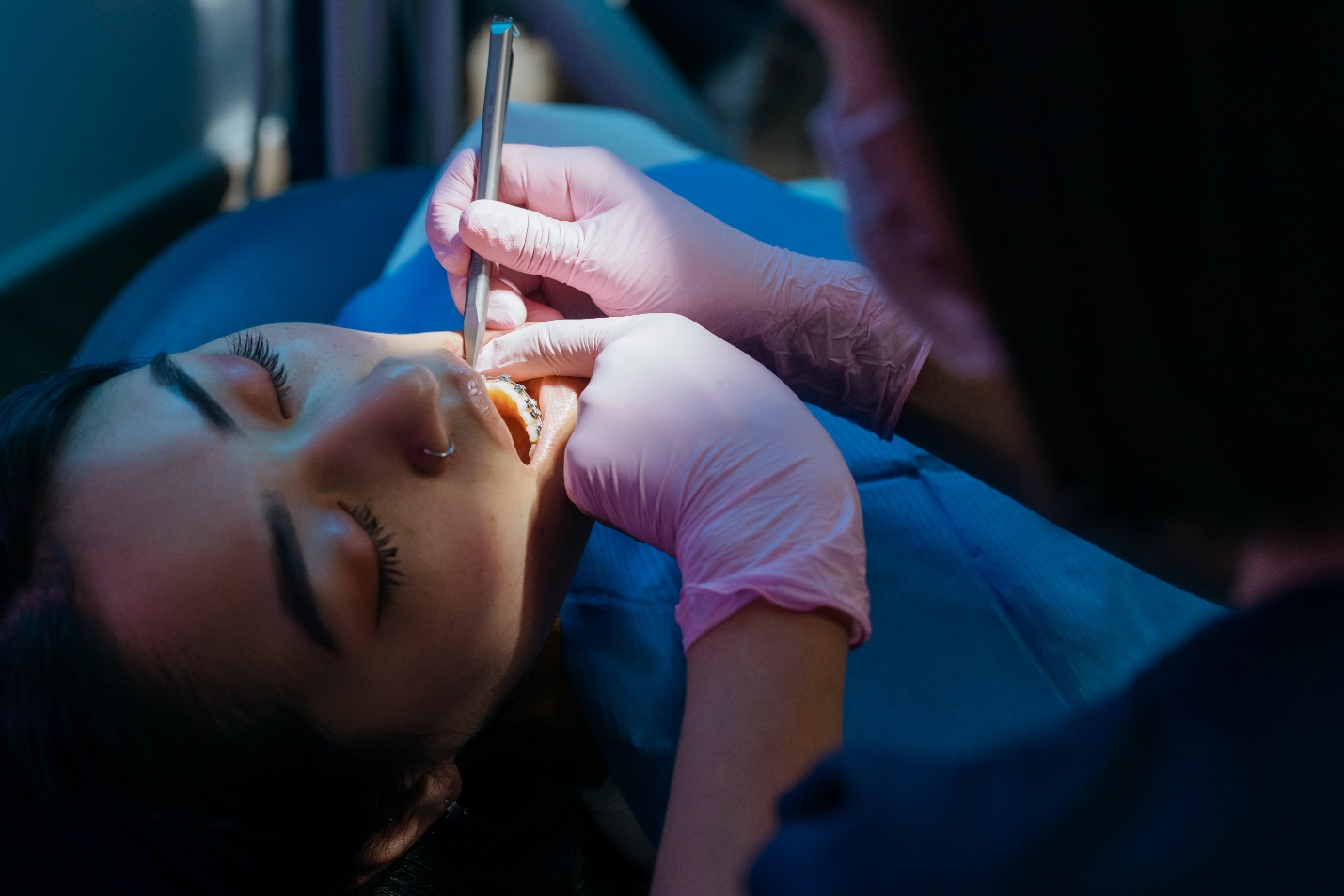 If you or anyone else in your family is facing multiple dental issues, set up a consultation with a dentist to start the process of receiving dental treatment. For residents of Woodland Hills, West Hills, and Calabasas, our experts at West Hills Smiles are well-experienced in administering full mouth reconstruction treatments. Each client will receive a customized dental care plan that addresses their specific oral treatment needs using biocompatible materials and minimally invasive technologies.
We also offer numerous cosmetic dentistry procedures, including smile makeovers, Procelain Veneer Calabasas, and professional Teeth Whitening Calabasas services, among others. To avail of our special promotion of $100 off on restorative treatments with a complimentary second consultation, book an appointment now!