Oral hygiene is essential for those tiny sets of teeth. But it can be a struggle to get them on track on a proper routine. So before making changes to their nighttime routine, you should start giving them knowledge about the importance of oral hygiene.
For example, you can read them stories about toothache and tooth falling. There's a lot of visual aids out there that can help them understand why oral hygiene is necessary. Remember, kids have a small attention span, so the stories and videos must be short and humorous.
Start early on with brushing
Start brushing their teeth as soon as you see tiny white dots peeking through. Starting early with these oral habits will make children be set on the routine without trouble. Get a soft bristle brush and toothpaste made just for kids in case they swallow it. Some parents begin with a silicone finger toothbrush that you wear on your finger and clean the teeth and gums. The massaging also helps with teething toddlers.
Make the ritual fun and exciting
Make it a ritual to brush your teeth with your children morning and night. Toddlers tend to mimic what they see their parents do, and this is the best time to train them to maintain healthy teeth and gums. You could play a little song to motivate them and stretch the 2-minute brushing time out.
Brushing applications
This one is for older kids who do not like to brush or floss their teeth. You can get online games for your children to play that promote brushing, flossing, and mouth washing. Eventually, the child may start to imitate the same routine.
Let the teeth fall out on their own
It would be best not to pull out or touch loose teeth. Instead, let the teeth fall on their own. Disturbing loose teeth will disturb the developing structure of the teeth and their jaws. They could have crooked permanent teeth and other dental problems.
Limit sugary foods and drinks
As much as you want to eliminate those sugary snacks and beverages from your kid's routine, it is unlikely you will. All you can do is limit the amount so that they don't end up with cavities every week.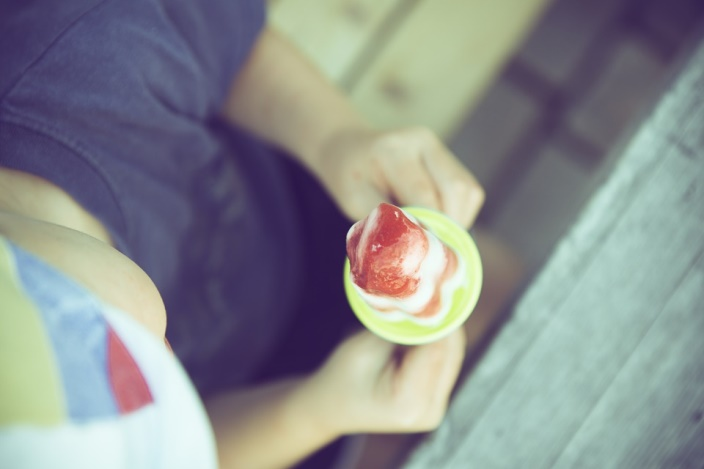 Visit the dentist
Throwing tantrums and crying should not stop you from taking them to the dentist. Look for a friendly dentist that has practice dealing with children.
At West Hills Smiles, we ensure that your kid is taken care of when they are in the dentist seat. We have skilled dentists in Woodland Hills CA that are great with kids, and they make sure the children are comfortable during any procedure. In addition, our dentists in Woodland Hills CA are certified and licensed professionals. So contact us for your child's dental treatment West Hills CA.