Did you know that there's a joint in your jaw that dictates how well you eat and speak? This is the temporomandibular joint, more conveniently known as TMJ. This joint connects your skull to the lower jaw from both sides of your face and can be felt right in front of your ears.
Sometimes this joint develops issues that disable it from working properly. This can cause moderate to severe pain for clients owed to several issues resulting in TMJ dysfunction (TMD). To get treated for TMD, you must visit a dentist and describe your symptoms to them.
Here's a short guide on how your TMJ treatment will go.
Depending on how advanced your condition is, your dentist will use one of the following approaches to treat your joint dysfunction.
1. Medications
This approach is often combined with other non-surgical treatment options like therapies (more on this later). Dentists in Woodland and West Hills may prescribe you medication for inflammation and pain relief, muscle relaxants, or moderate doses of tricyclic antidepressants if needed.
Speak to your dental service provider if your jaw pain does not subside with medications.
2. Therapies
Another approach many dentists opt for is signing patients up for counseling and physical jaw therapy. Over time, exercising the jaw and having the right awareness about your condition can go a long way in helping you manage and treat the condition. Some of you might even get a mouth guard from your dentist to help alleviate the pain you feel.
Remember, if anything feels wrong, tell your dentist. For quick appointments in Woodland Hills and Calabasas, call West Hills Smiles.
3. Surgeries & Other Procedures
Should medication and therapy not work on your condition, your dentist might recommend different procedures for relief. These include surgical options such as arthroscopy, modified condylotomy, or open-joint surgery. Your dentist might also opt for minimally invasive procedures to treat your condition, which includes injections to your jaw muscles and arthrocentesis.
For more clarity on these procedures, speak with the best dentists near West Hills at West Hills Smiles.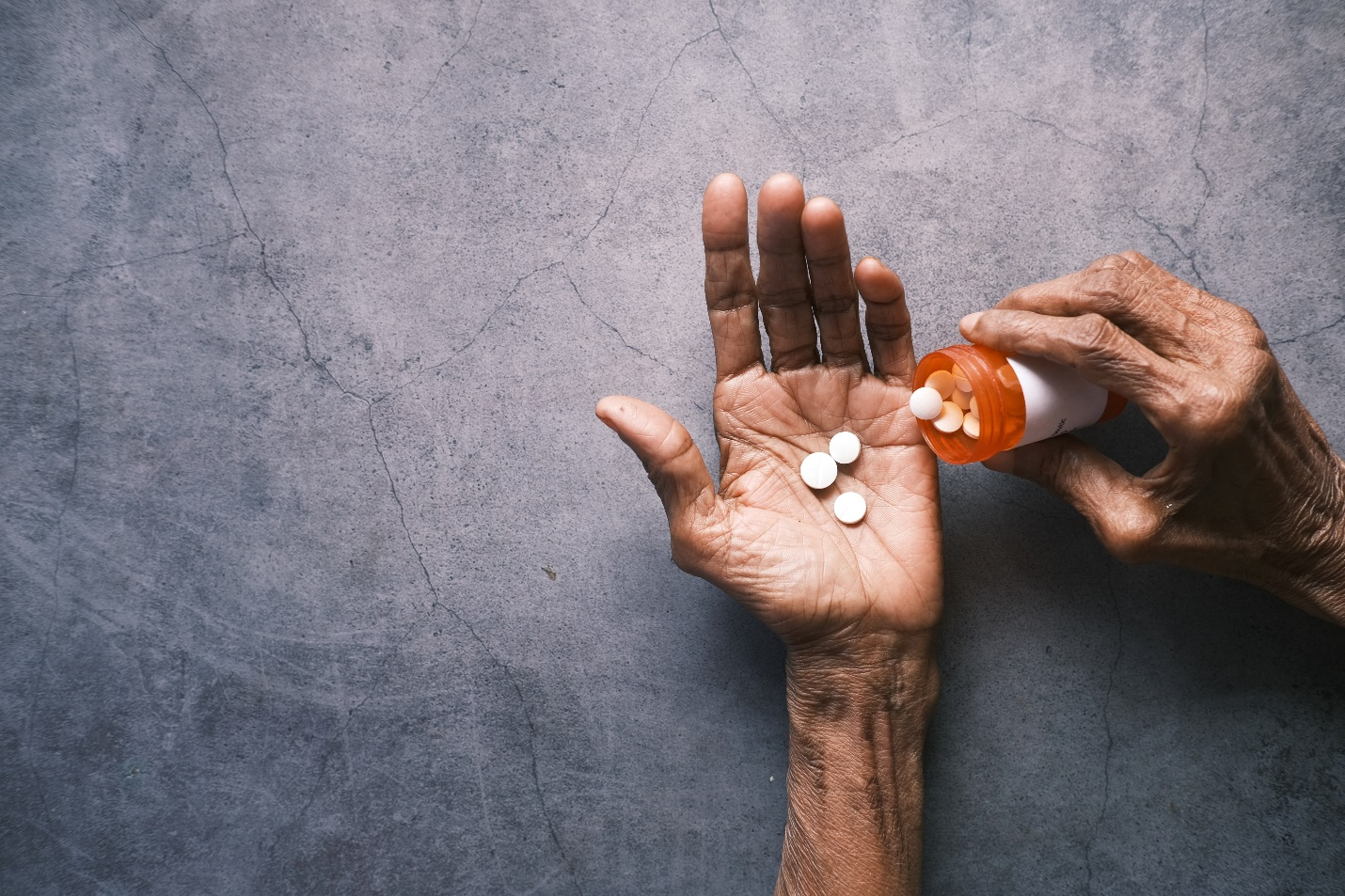 TMJ can be quite a painful condition. If you're unsure of what might be causing you pain in your jaw, the best thing you can do is book an appointment with your dentist. To avail of the services of an Emergency Dentist Near Me, you can call (818) 346-4303.
West Hills Smiles prioritizes the client's experience; that's why we offer sedation dentistry for any dental procedure for clients with dental anxiety. We also offer professional Teeth Whitening Calabasas and dental implants, among a variety of cosmetic and General Dentistry Services Calabasas procedures.
Book an appointment directly from our website for a consultation on your chronic jaw pain.