Have you ever been a victim of a severe toothache because of sudden trauma to your teeth? If your answer to this question was yes, this guide is for you.
Reports state that dental emergencies are increasing every day, accounting for 2.5% of total emergency visits. Dental injuries are sometimes very severe, and they need to be treated immediately to avoid any mishaps later.
When do you need a doctor?
If you experience any of the following symptoms, seek professional help immediately:
If you find your teeth excessively bleeding, consult your doctor immediately. Usually, it takes few hours to stop the bleeding, and it's best to communicate your problems to your dentist sooner.
If you have a bacterial infection and you delay your visit to the dentist, you'll have swollen gums and tissue-related issues that can block your airways and make the treatment more complicated and painful. A piece of advice: Be careful and pay attention to small details related to your teeth.
3. Broken or cracked tooth:
If you incur an injury where your truth is either broken or cracked, run to the dentist! While quick home remedies can help alleviate the pain, these aren't long-term solutions.
What to do next?
Once you realize the severe nature of the problem, it's important to get professional help to find the root cause.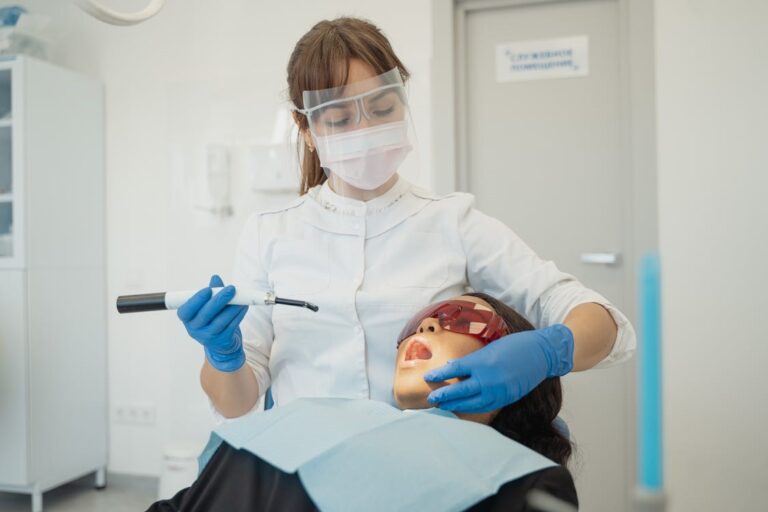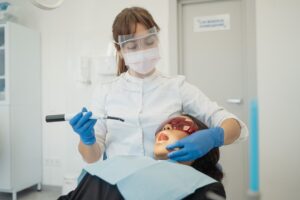 Reach out to trusted dentists!
2,562 clients got their treatment the way they wanted and in a comfortable environment at affordable prices at West Hills Smiles. We understand that emergencies can happen at any time. Research states that about two-thirds of emergency visits occur outside of regular operational hours. Therefore, to cater to your needs, we are open during work hours and afterward too because your oral health is most important to us. We make sure that you don't need to wait for your emergencies; therefore, we don't overbook and facilitate same-day appointments.
So, if you're looking for an emergency dentist in Woodland Hills, reach out to us to book an appointment and let us solve your issues promptly.