According to the CDC Oral Health Surveillance Report, 26% of adults in the US suffer from tooth decay, and 46% show signs of gum diseases. Oral health is essential; it provides a glimpse of your overall health. The human body and its systems are interconnected; having poor oral hygiene can reflect poorly on the rest of your organs too.
Why is oral hygiene important?
Oral cancer has an estimate of 657,000 new cases each year and 330,000 deaths, according to the World Health Organization (WHO). Not practicing proper oral hygiene can cause gum diseases, cavities, heart diseases, oral cancer, and diabetes.
If you want healthy teeth and gums, you've got to take proper care of your mouth. It's vital to learn proper oral hygiene habits early on to avoid long-term health issues and hefty dental bills.
Daily dental preventive care will help put a stop to oral problems before they develop and become painful. Here are some habits you can adopt to avoid oral health issues.
Brush and Flossing
Brushing should be an integral part of your morning and nighttime routine. Brushing your teeth twice daily using fluoride toothpaste will help eliminate any gunk and bacteria settled on your teeth and gums. According to the American Dental Association, fluoride reverses tooth decay and helps rebuild weak teeth.
Along with brushing, you should also incorporate flossing into your dental routine. Floss gets into all the crevices between your teeth and gums, making sure nothing is stuck between your teeth; this helps avoid bad breath. Follow it up with mouthwash for a more thorough cleaning.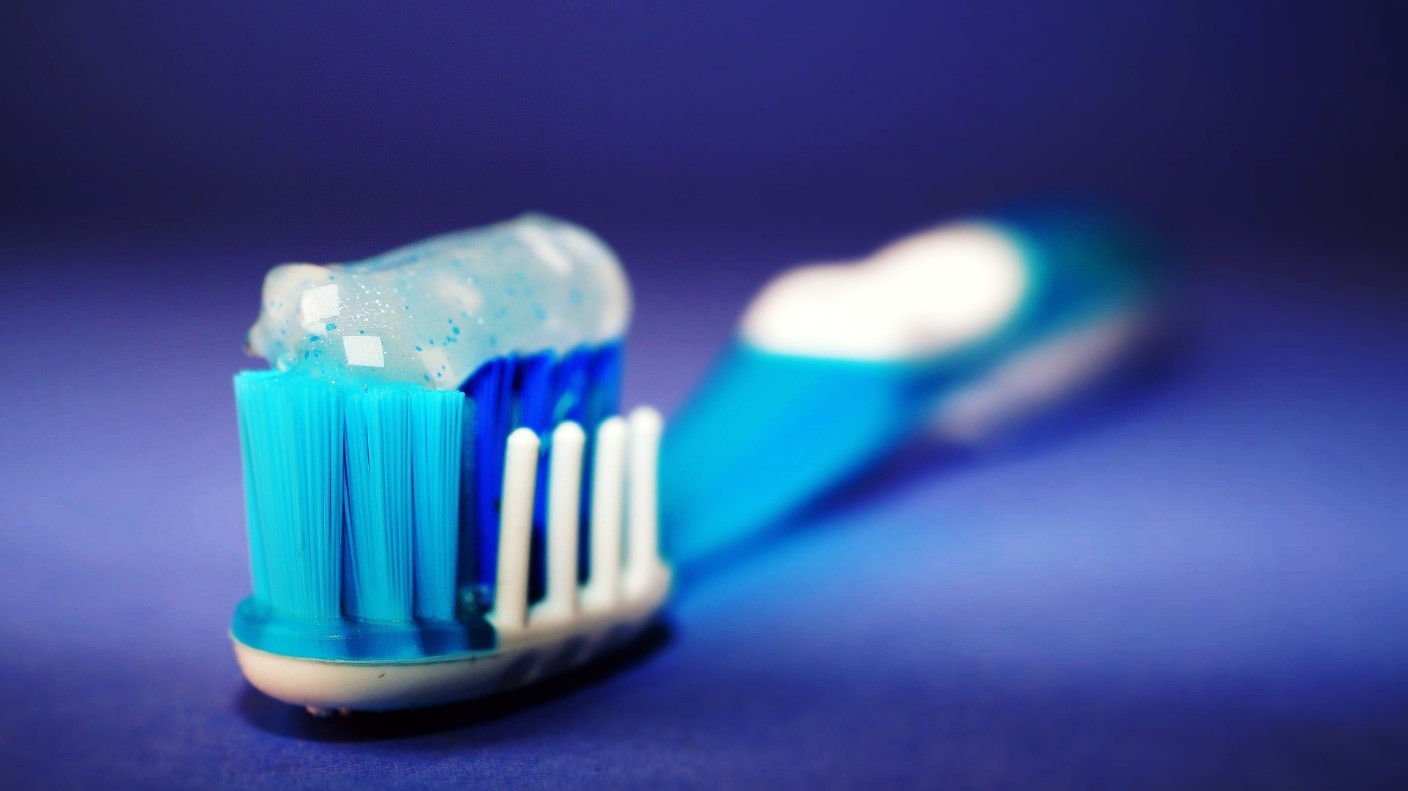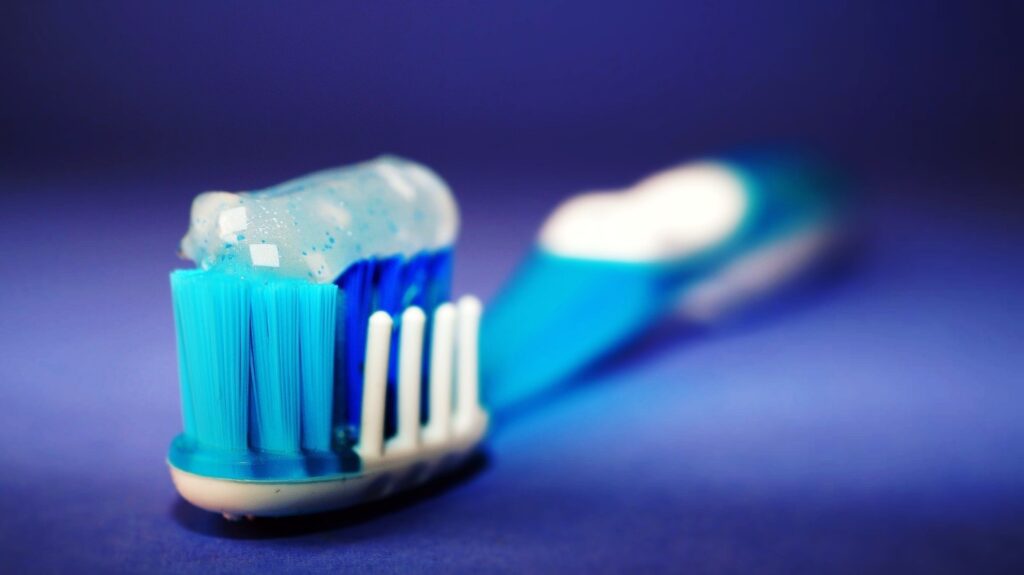 Don't Forget Your Tongue
Much like your teeth and gums, your tongue also collects bacteria and plaque. The build-up of plaque can lead to dental issues down the road and also cause bad breath. When you brush your teeth, softly brush your tongue too.
Watch Your Diet
Watching your intake and avoiding food with high sugar content will significantly reduce the chances of tooth decay. Drinking fluoridated water and consuming a healthy diet of fruits and vegetables will keep your teeth and gums healthy for years to come.
Are you looking for a dentist in West Hills, CA? Try West Hills Smiles.
With some of the country's best dentists on board, we strive to provide you with the optimal general and cosmetic dental procedures to keep your teeth and gums healthy.