Social media is a great place to connect with people and get updated on what's new. However, it doesn't mean everything you find on social media is true. You might get scammed by spending your money on tips and life hack trends, which ultimately fail. The same can be said for teeth whitening.
If you're into trends, you may know how teeth whitening has remained popular over the years. Now teeth whitening kits have become common, and more teeth whitening products are becoming commercial. Visit your local dental clinic to consult a reliable cosmetic dentist about teeth whitening kits before getting them. Although you might find some trends authentic, here are some shady teeth whitening trends you should steer clear of.
Don't Trust Everything Social Media Influencers Say
With the massive boom in Tiktok, YouTube Shorts, and Instagram Reels, you can find influencers presenting DIY hacks and household items to save money on teeth whitening. Often these influencers might provide false information for views. They may talk about using charcoal, hydrogen peroxide, and other toxic liquids to clean teeth. Don't believe everything you see on the internet.
Professional teeth whitening can cost you over $1,200, but it is safe and long-lasting when done by a qualified cosmetic dentist. Consult a dentist before using any product you see on the web.
DIY Teeth Whitening Might Not Give The Best Results
Teeth whitening kits are common, and you may find them at your local drugstore, but you should know that all teeth whitening products aren't the same. Dental health and medication are some factors you need to address before using DIY teeth whitening.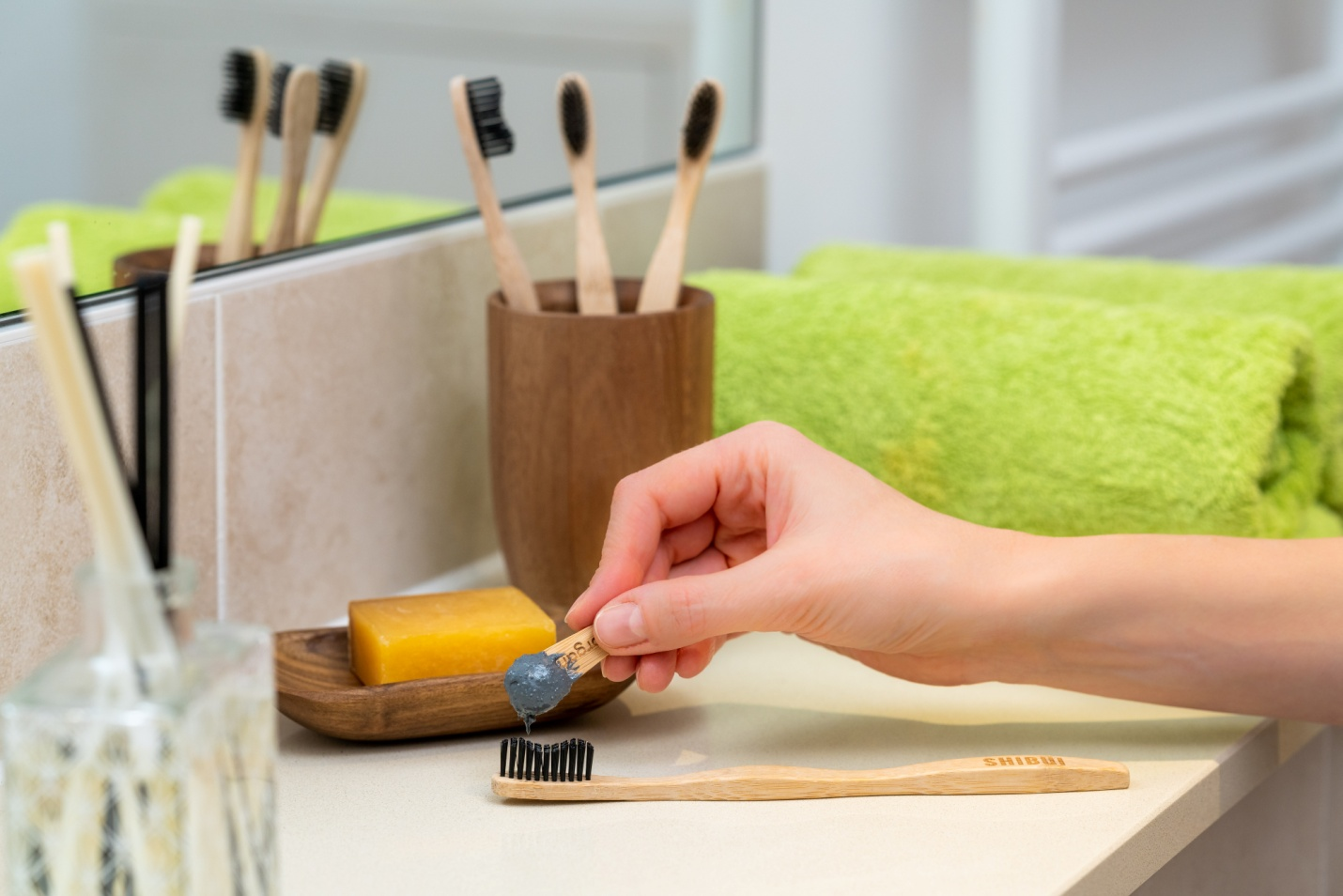 You also have to be careful while applying it. Unable to follow the directions correctly can give your teeth an uneven finish. Make sure to read and understand the directions of DIY teeth whitening products before applying them.
Teeth Whitening Can't Fix Discoloration
Some people complain that DIY teeth whitening doesn't give them a good finish. This might be due to teeth discoloration. Teeth whitening can improve the whiteness of teeth by removing stains. A few people believe that stains and discoloration are the same thing. However, that's not true.
Surface stain occurs from exposure to different items like coffee, cigarettes, candy, etc., while discoloration is a condition caused by medications, trauma, and aging. Consult with your local dentist about theee condition of your teeth before getting DIY teeth whitening kits.
Get Professional Teeth Whitening By Reliable Cosmetic Dentists In West Hills, CA
If you're looking for a place to get professional teeth whitening in West Hills, CA, contact Dr. Mike Salekian at West Hills Smiles. Our expert general and cosmetic dentists provide expert dental care and treatment in West Hills and surrounding areas.
Schedule an appointment with us.