Getting a dental Implant may seem scary—you might picture dentists using drills and syringes to add it, but actually, it's a safe procedure that doesn't hurt as much as you would expect. According to AAID, every year, more than 500,000 people receive dental implants due to missing teeth in the US.
Some people are also scared as they don't know much about dental implant post-operative care. Are you wondering what's going to happen after the dental implant surgery? Here's a complete guide detailing what to expect and do after the surgery.
Will Mouth Bleeding Occur?
Minimal bleeding is normal after the implant surgery. The bleeding could occur for a short while and last for several hours. Use gauze and apply pressure by biting down on it for about an hour to stop the bleeding. Repeat the process after every thirty minutes until the bleeding stops.
Your saliva might have traces of blood for 2-3 days, but it's normal. Don't eat hard and crunchy food for the time being to prevent the sutures from opening. Contact your local cosmetic dentist and provide them with updates. Ask them about the right time to visit the dental clinic to get the sutures removed.
Will My Face Get Swollen?
Swelling is another thing you will notice after the surgery. It might not happen right after the surgery, but it will become apparent after a few days. The swelling can increase for two to three days (which is normal), so you shouldn't worry about it.
The swelling can go away naturally, but you can quicken the healing process by using ice packs on the mouth area where the implants are placed. Place the ice pack for about 20 minutes, and then remove it from the area for the same duration. After two days, start using warm, moist towels on your cheek.
When Should I Take My Medication?
We can't say that dental implants won't hurt because that would be false. However, you shouldn't worry, as you're more likely to feel slight discomfort than actual pain. Your dentist will prescribe painkillers to relieve your discomfort. They might ask to take one before the anesthetic wears out and follow a regular dosage. Do as your dentist directs to prevent any discomfort.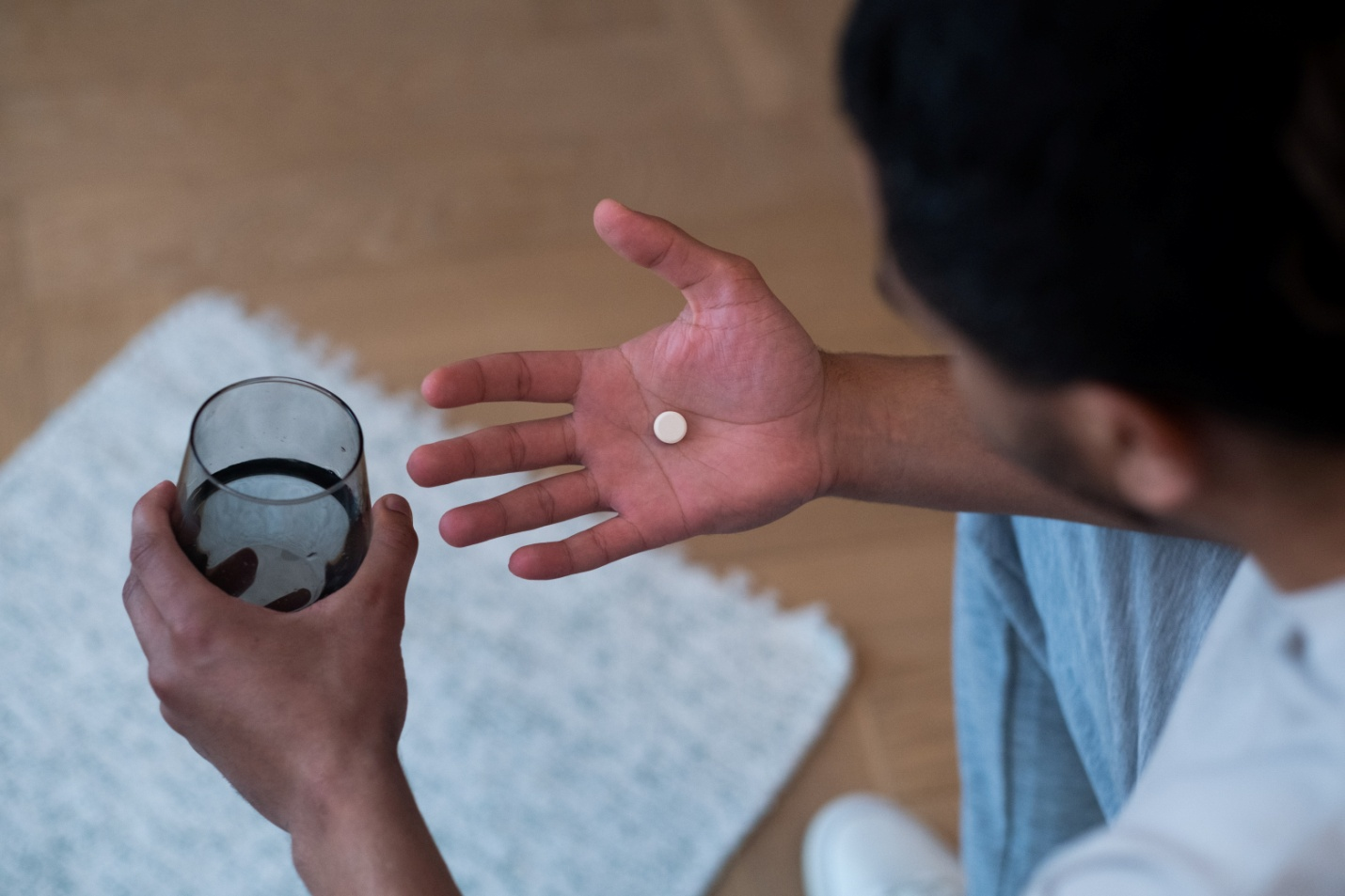 The pain will subside after a few days. Avoid any strenuous activity and hard foods until the pain goes away.
Get Dental Implants By Reliable Cosmetic Dentists In West Hills, CA
If you're looking for a place to get dental implants in West Hills, CA, contact Dr. Mike Salekian at West Hills Smiles. We provide dental care and treatment for all dental issues. Our expert general and cosmetic dentists provide dental care in West Hills and surrounding areas.
Schedule an appointment with us and be free from any worries you have about dental implants. We'll help every step of the way.