Research shows that 50–80% of adults in the United States experience dental anxiety. Given how common it is, the fear of visiting the dentist or seeking dental treatments shouldn't be taken lightly. However, thanks to advanced technology and science, many treatments have made dental anxiety manageable.
When you visit our dentist in Woodland Hills, CA, you can expect anxiety- and pain-free dental treatment.
Laser Dentistry
Dental treatments' reputation may precede them when it comes to pain and discomfort, but there are several pain-free solutions. One of them is laser dentistry, a great way to ensure that you feel at ease while undergoing treatment.
Laser is the key component here. It can eliminate any debris or plaque buildup without making you feel a thing. It's slowly taking over traditional tools, creating a relaxed environment for you during dental treatment.
Laser treatments have become very common in dentistry, replacing traditional treatment methods to a great extent. Studies show that laser is used not only for diagnostics but for research purposes as well.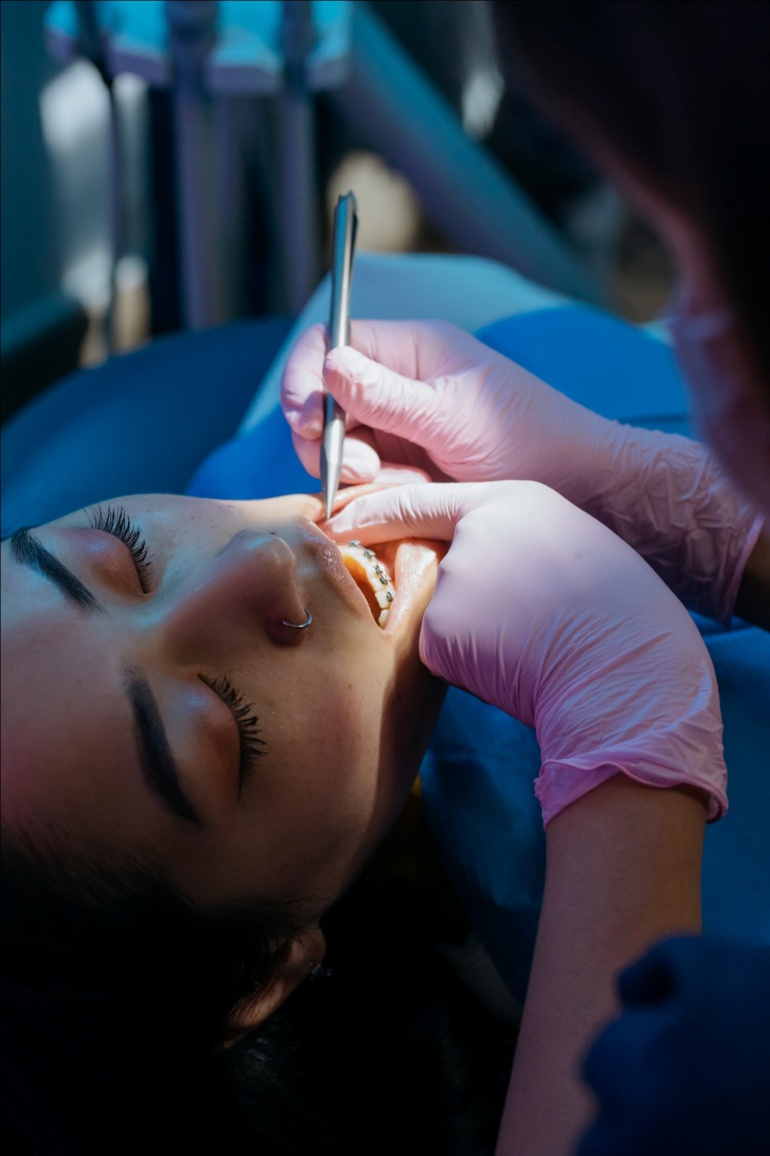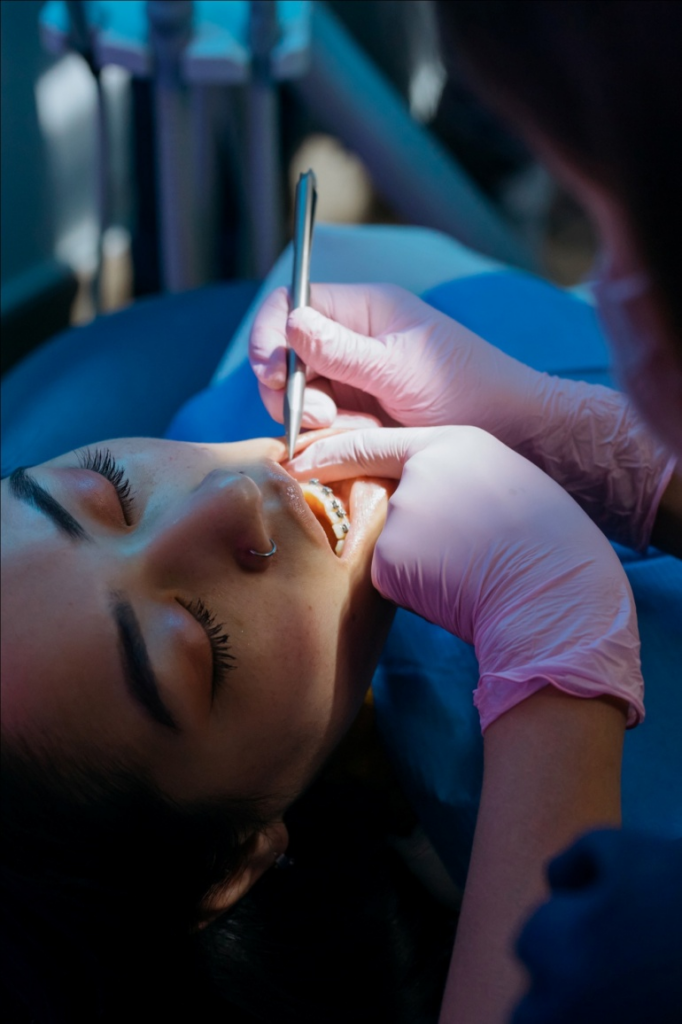 However, if laser dentistry isn't working out for you, you can always discuss other options with your dentist.
Sedation
Sedation is always the last course of action if the patient is too anxious. It puts patients in an unconscious state so they won't experience any pain during treatment or be aware of what's happening. You can consult your dentist about sedation dentistry and decide if it's the right option for you. It's highly recommended for people with dental anxiety.
However, there are a few side effects of sedatives that can make them impractical for you. This is why when you visit a dentist in West Hills, CA, you should discuss your medical history to rule out any potential hazards of sedatives.
Here are a few additional ways you can cope with your dental anxiety:
Voice Your Concerns
Dentists are quite experienced, which is why they can readily handle your anxieties and worries. Tell them about how you're feeling regarding your visit, and they will try to put you at ease before proceeding with the treatment.
Don't Wait For Dental Emergencies
Many of us overlook dental care during our daily lives. That's why you should consider regularly going for general dentistry services. You will find a clean and safe environment at the West Hills Smiles facility. We have a convenient appointment booking system with same-day emergency bookings available for all!
Reliable Dental Care in West Hills, CA
Whether you need professional teeth whitening, cosmetic dental services, or an emergency dentist in Woodland Hills, CA, you can get uncompromising quality treatment by Dr. Salekian at West Hills Smiles, CA. Contact us to get an appointment.