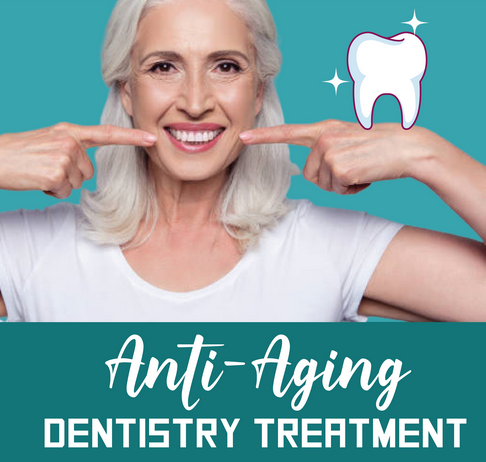 Read about the benefits of Anti-Aging Dentistry Treatment in this infographic.
Does a gap in your front teeth make you feel conscious in public? We've been there. Research has shown that oral illness affects 3.9 billion individuals globally, and in the U.S., $110 billion is spent on dental care.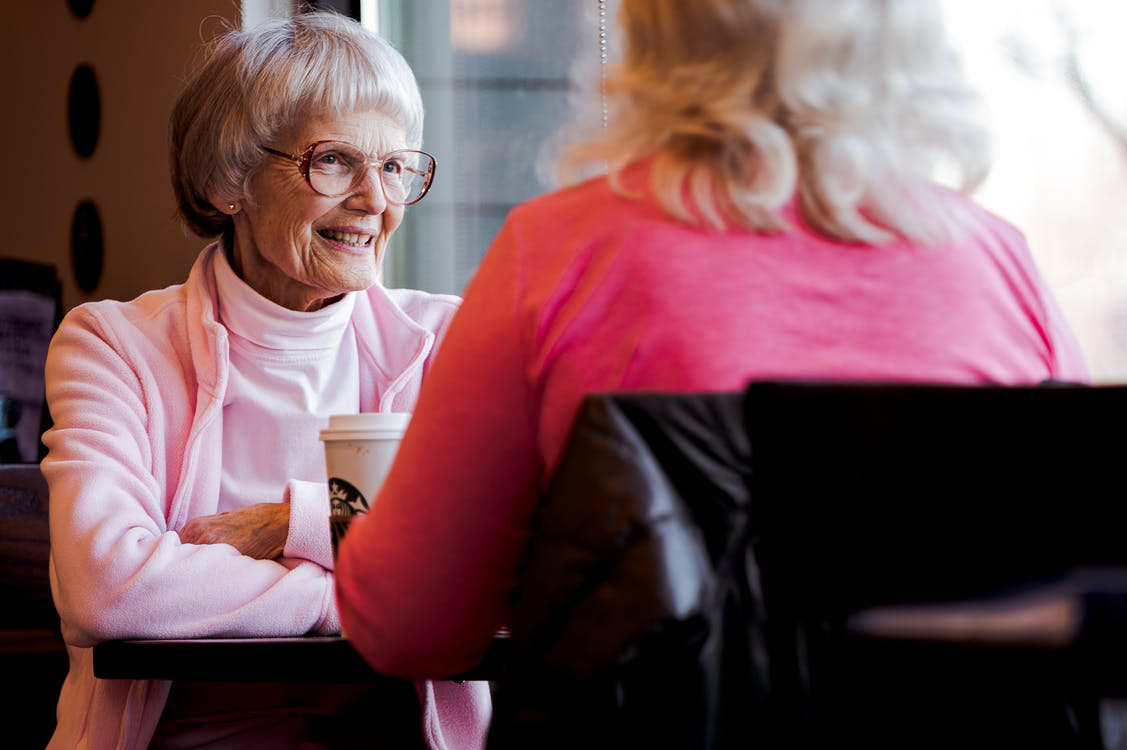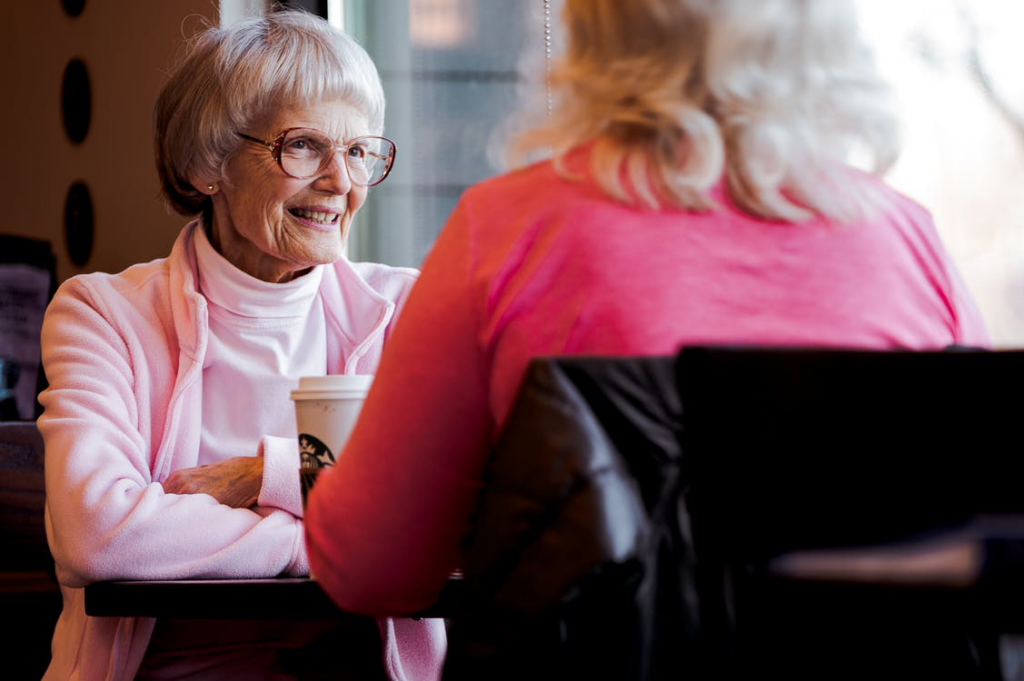 Getting a permanent treatment for your teeth is more beneficial in the long run than getting BOTOX for your skin.